The Long Road Back (Demo)
The Long Road Back (Full version) OUT NOW!
---
Hello all! It's finally out after over a year in development I'm happy to announce that the FULL VERSION of The Long Road Back is available to buy on both itch.io and Game Jolt, thanks for all the support to get to this point, really appreciate it!
You can buy the full version on itch.io from this page HERE ...
Hopefully it's been worth the wait, and remember to make every shot count!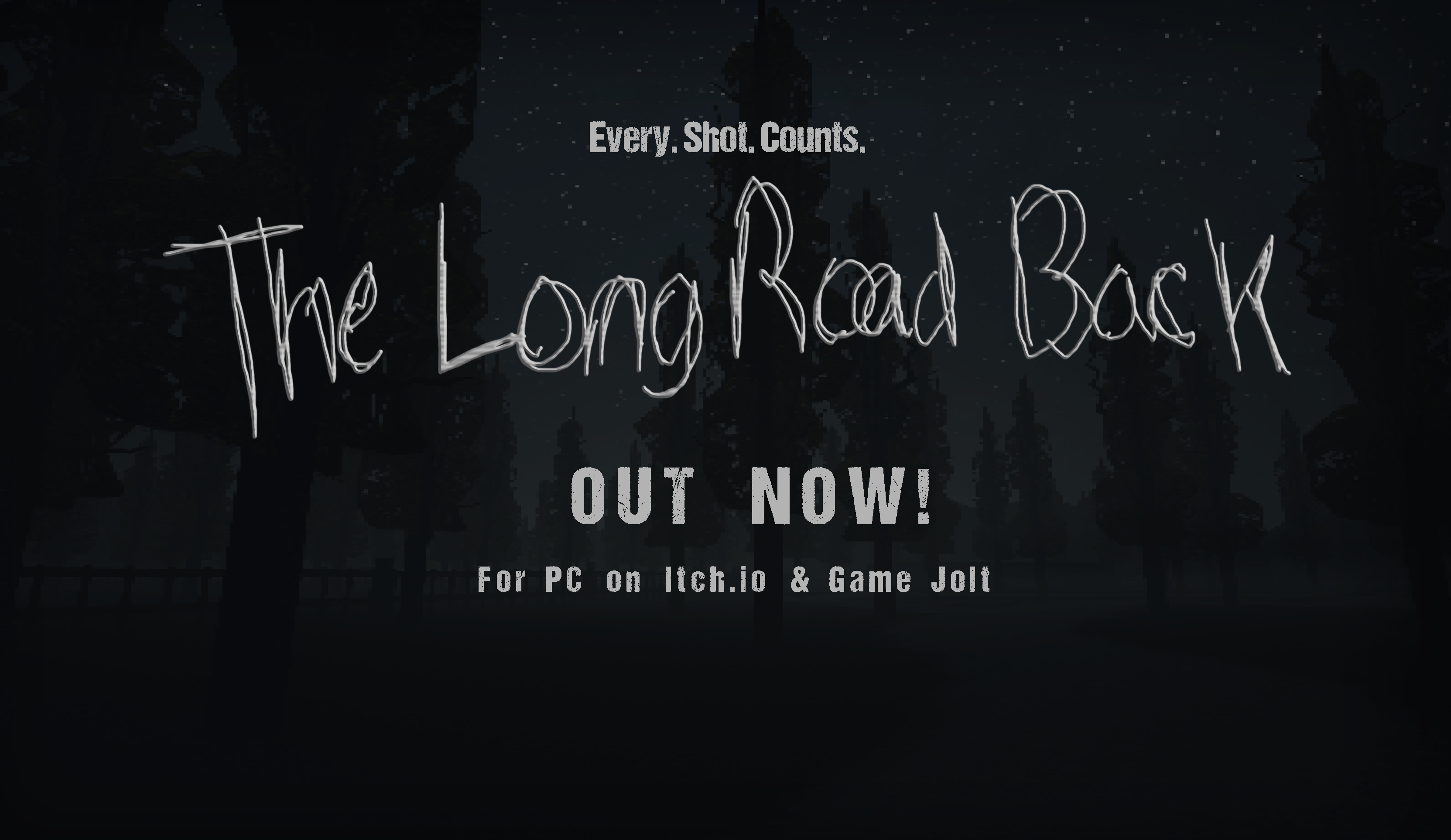 Get The Long Road Back (Demo)